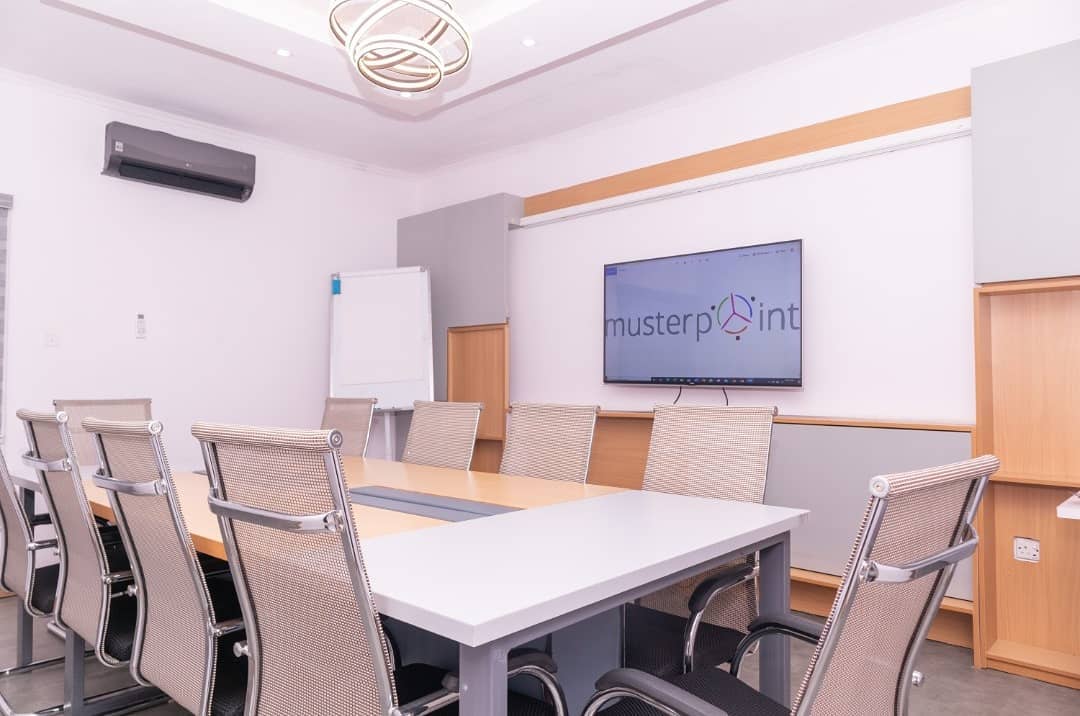 Explore Musterpoint Ogba
MusterPoint Ogba is home to 2 buildings: The 'HQ' and 'Gold' buildings. HQ, (short for Headquarters) is where the magic all began. It earns its name by being the very first building to house the vision and first few clients of The MusterPoint Limited, right before the second building came into existence.
The Gold building came into existence when the vision grew. It's named Gold because it reminds us that the moment we made the decision to expand the Ogba location, we literally went for GOLD!
For more stories about the MusterPoint HQ, especially the struggles of our early days, do visit us at the address below. We look forward to having you.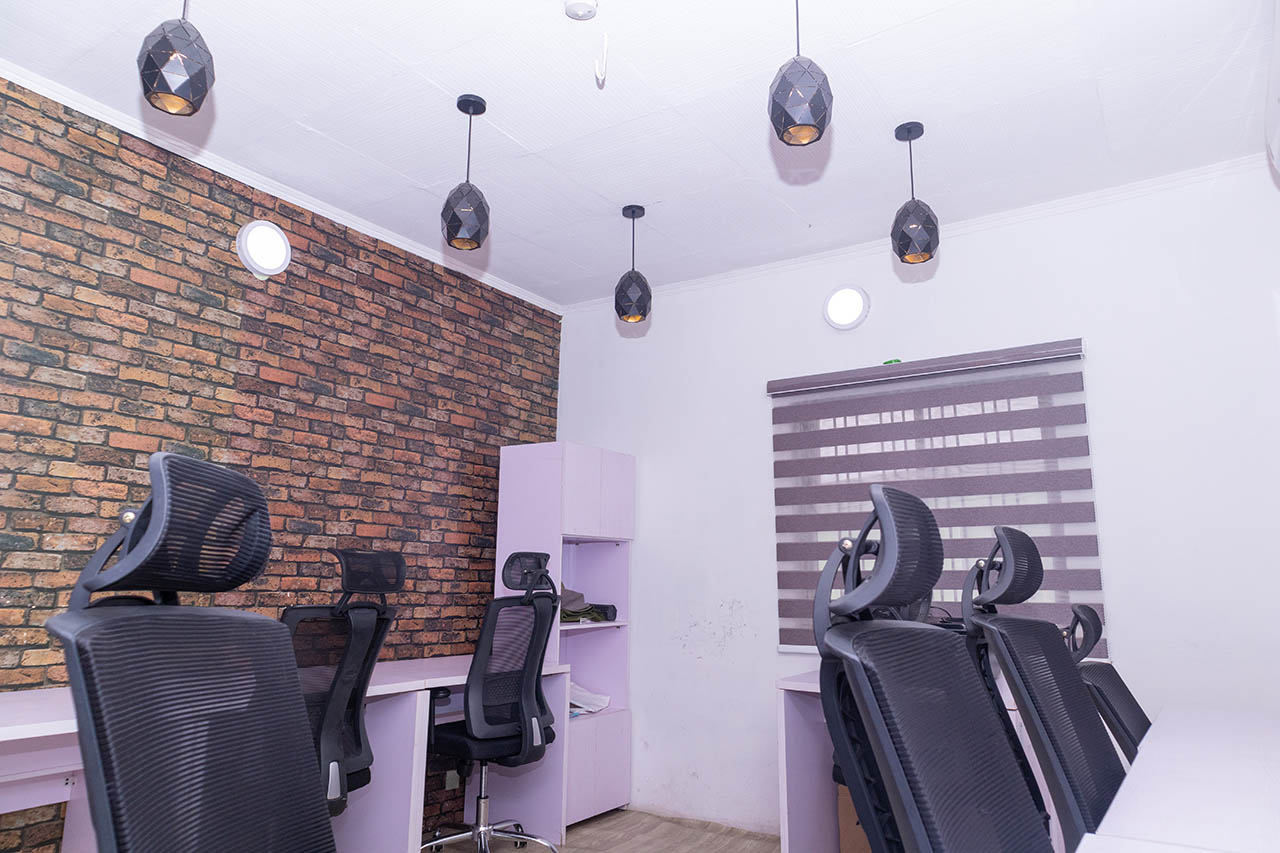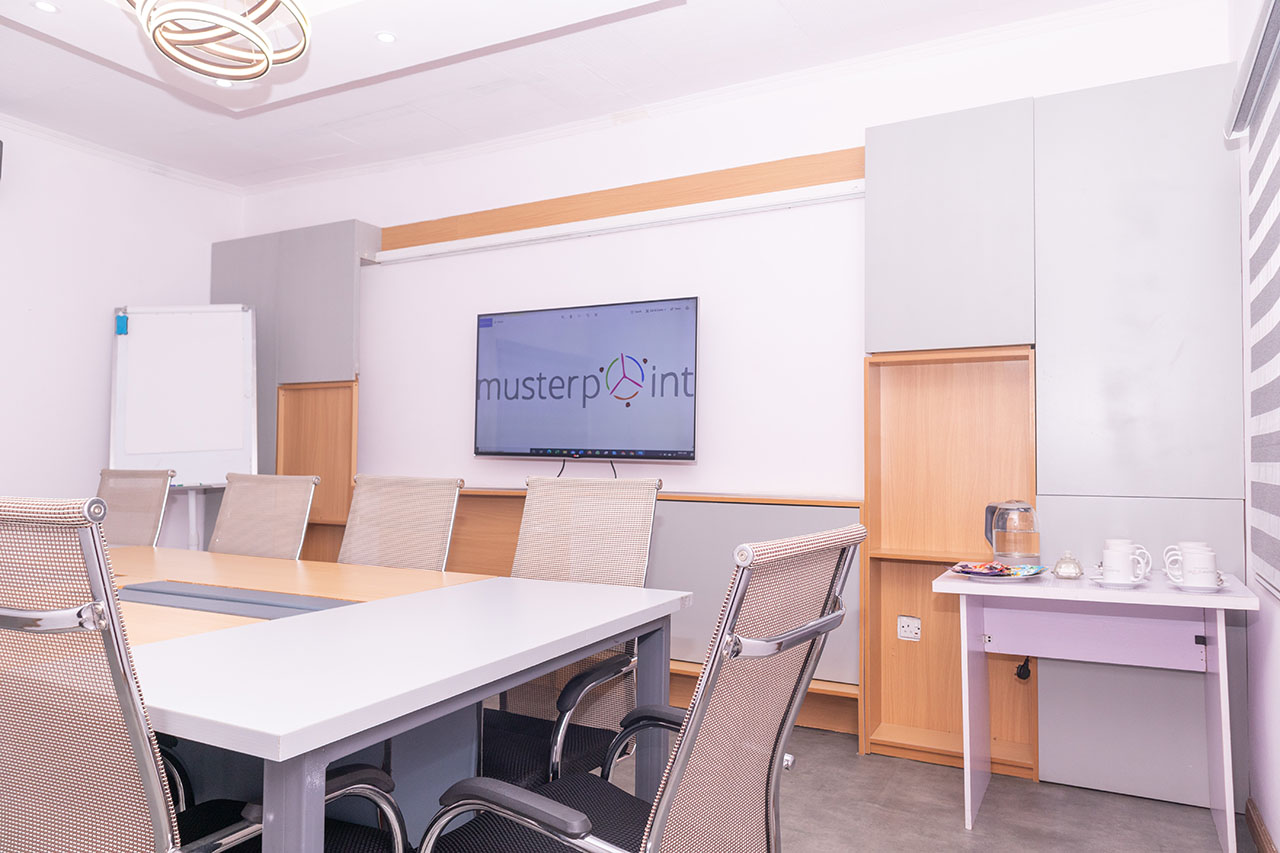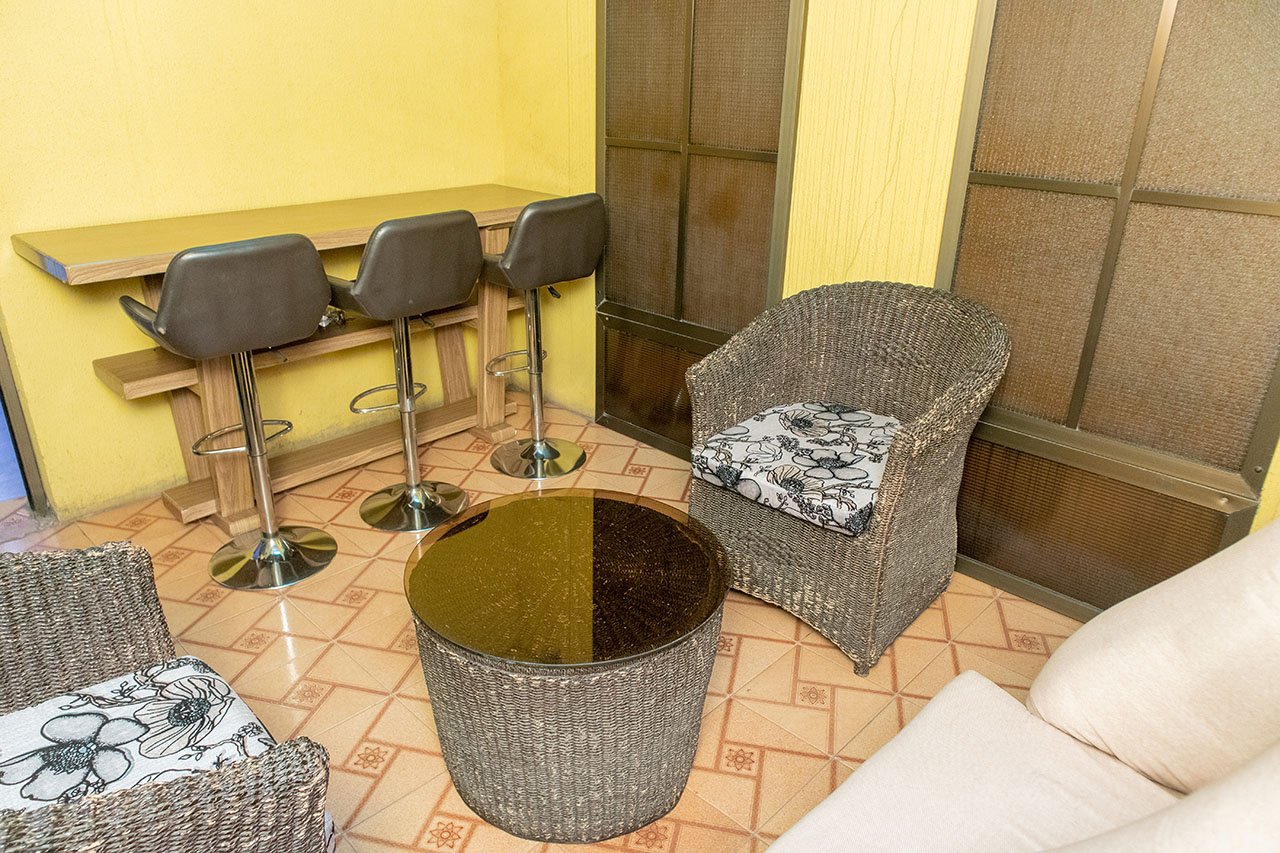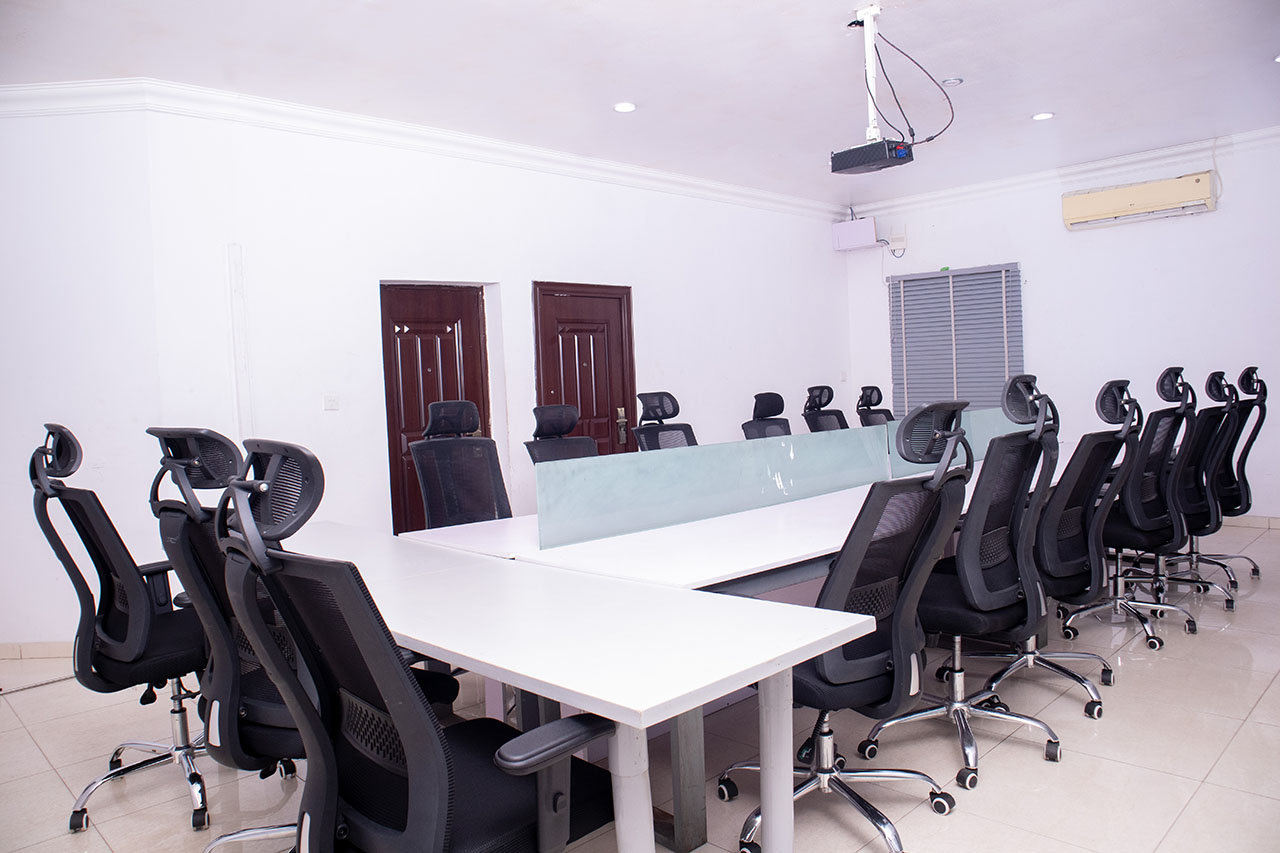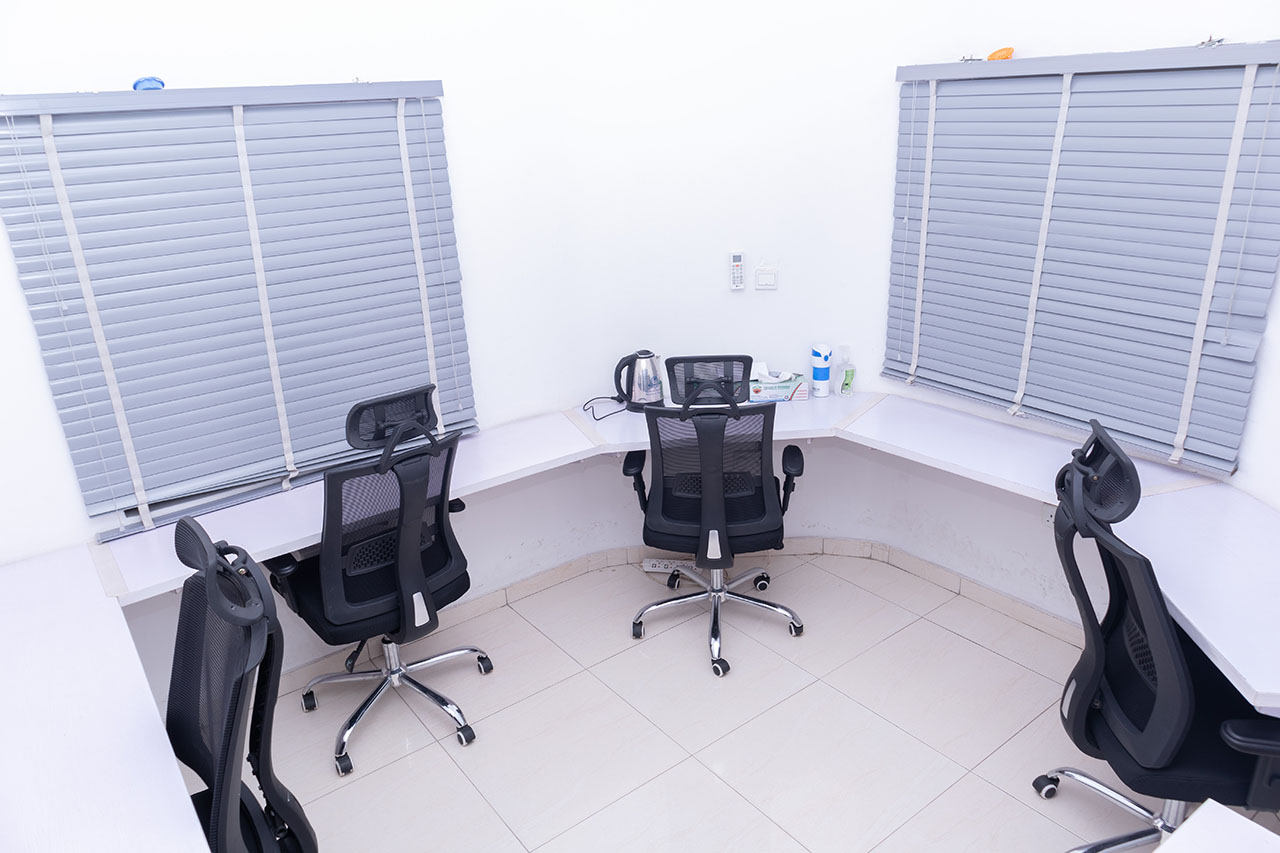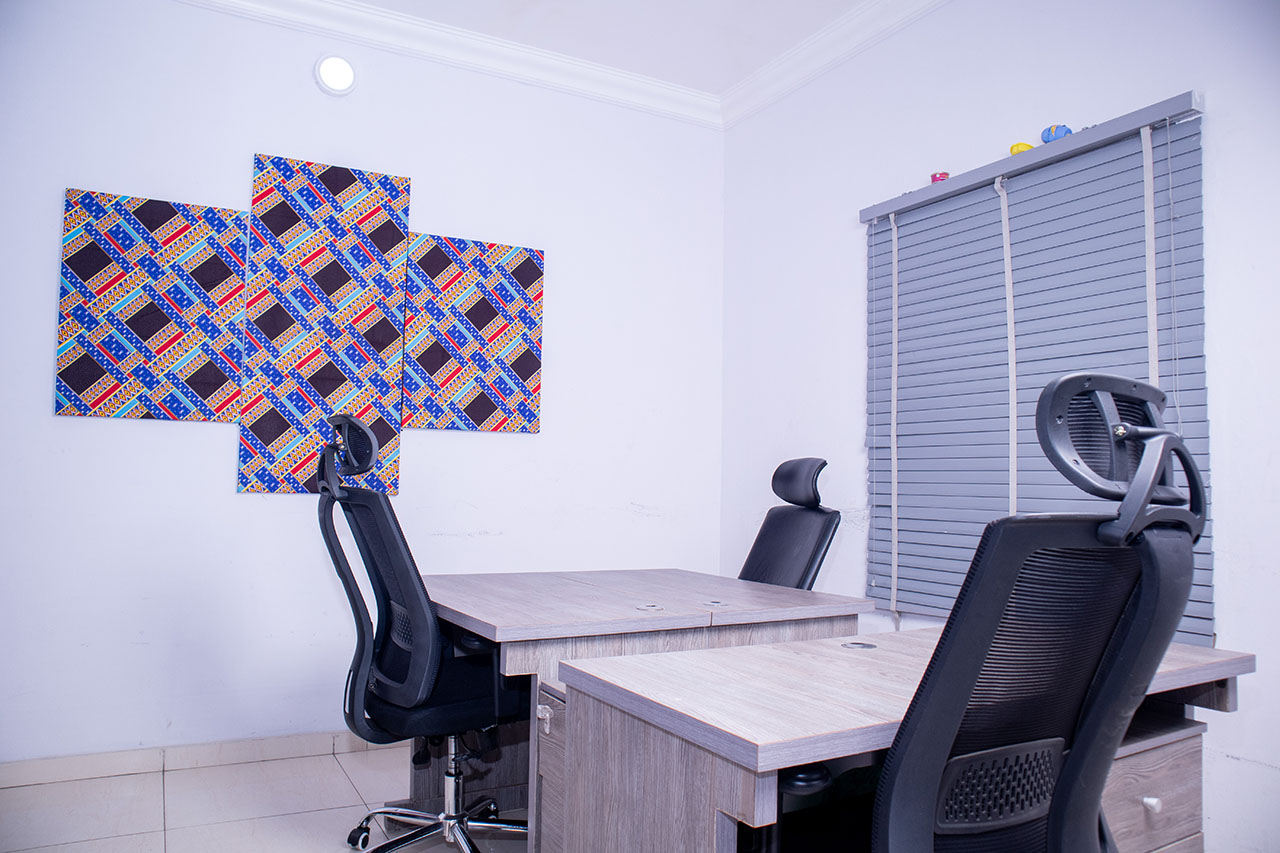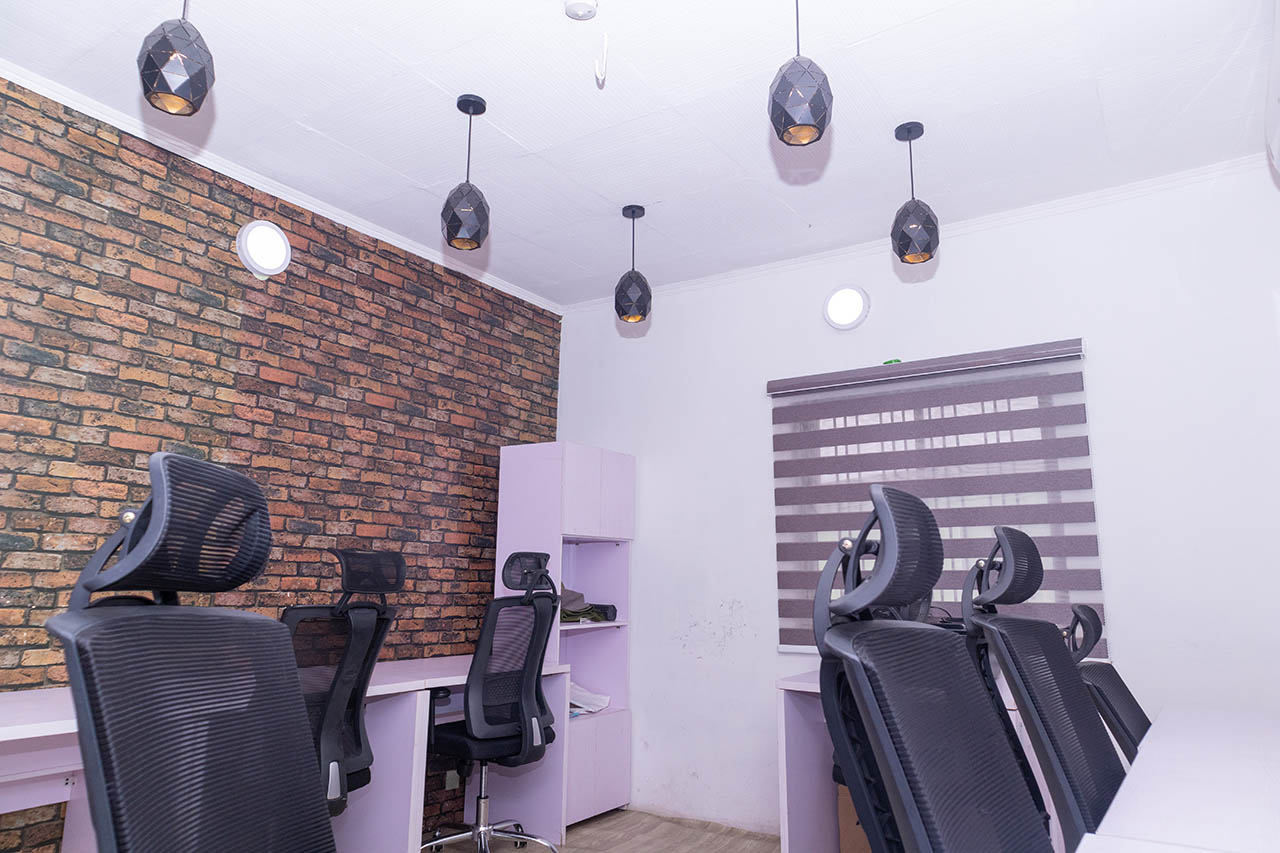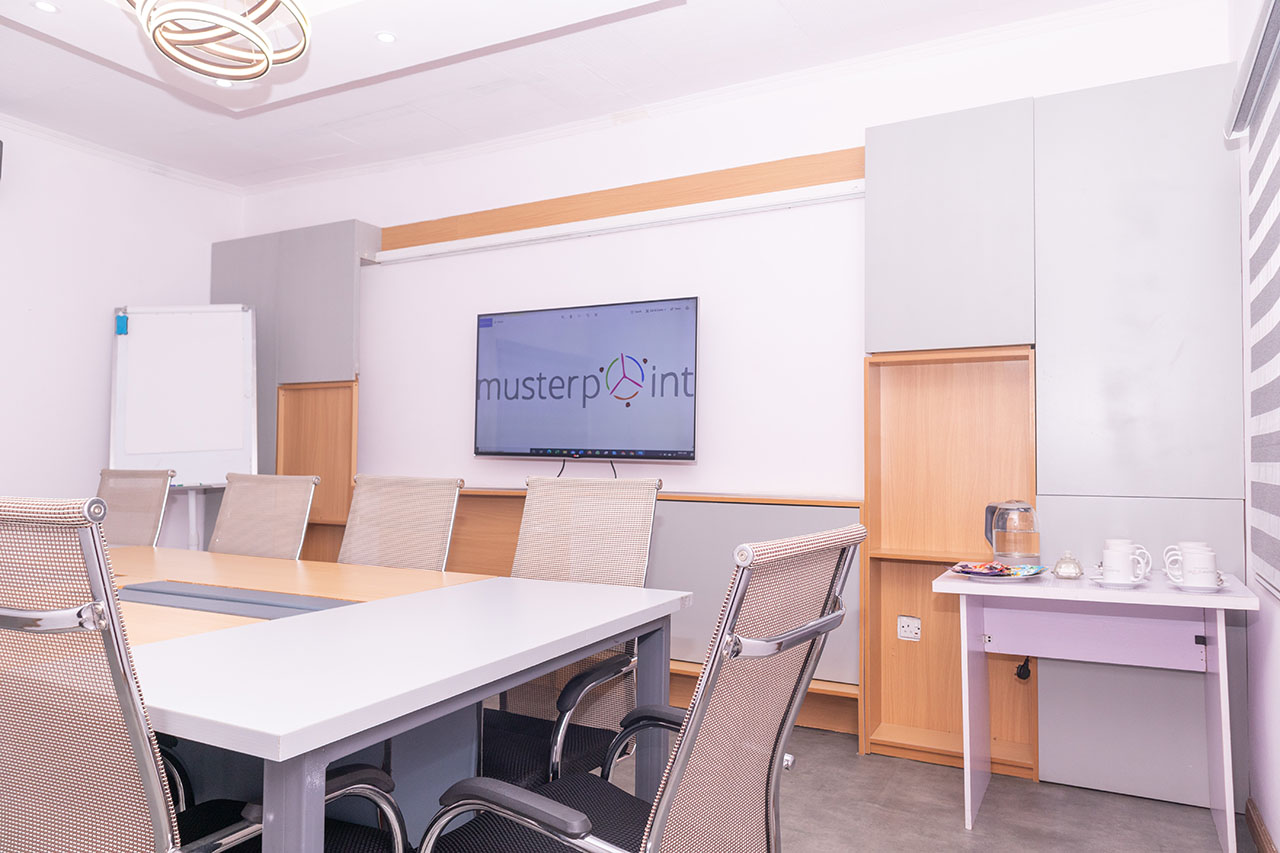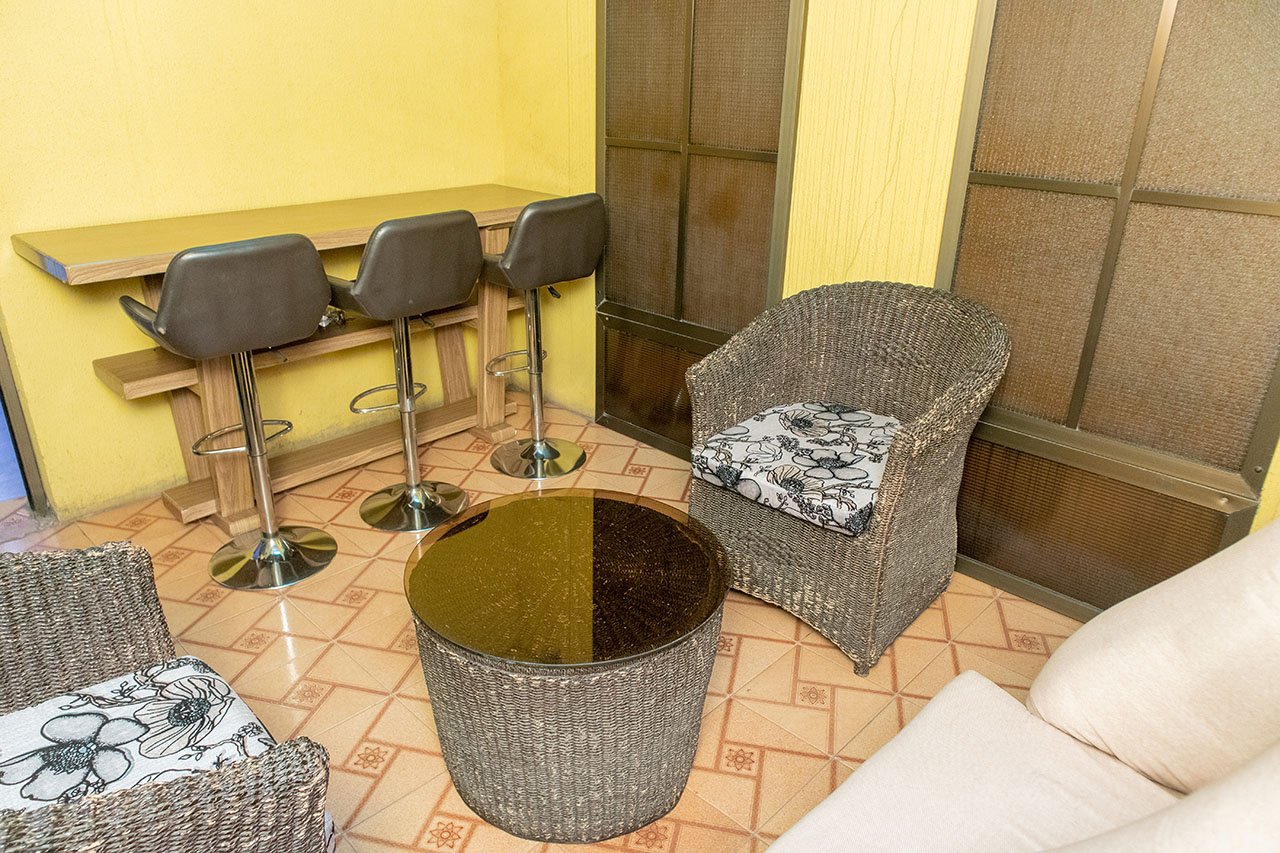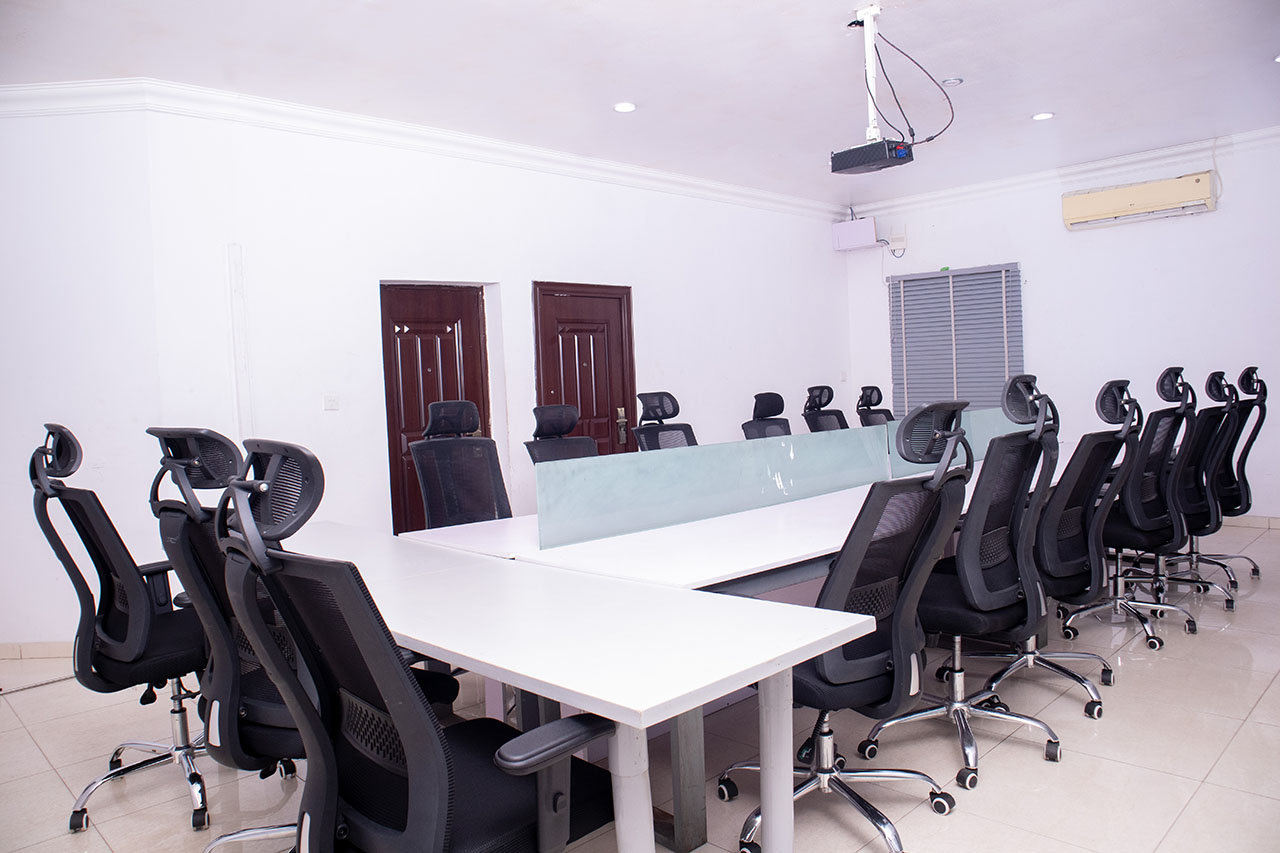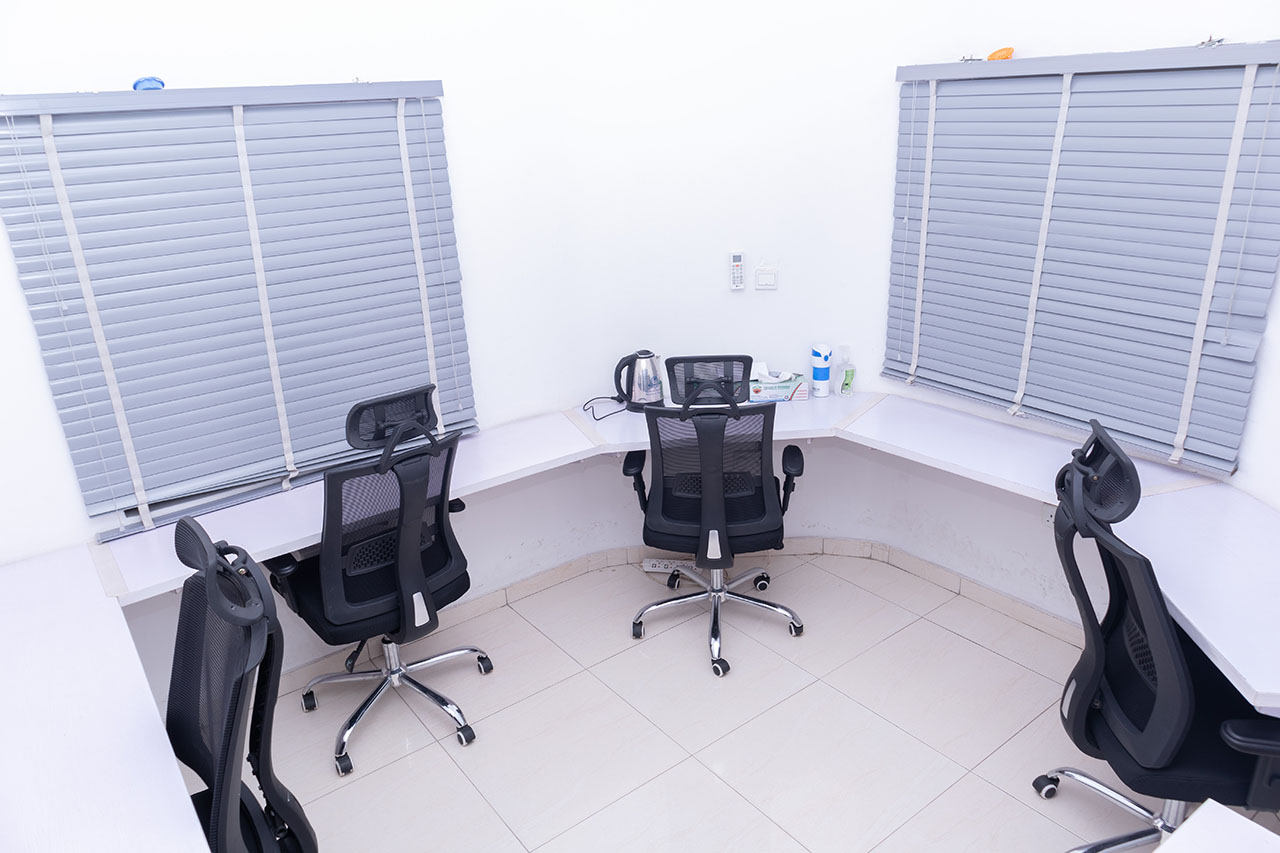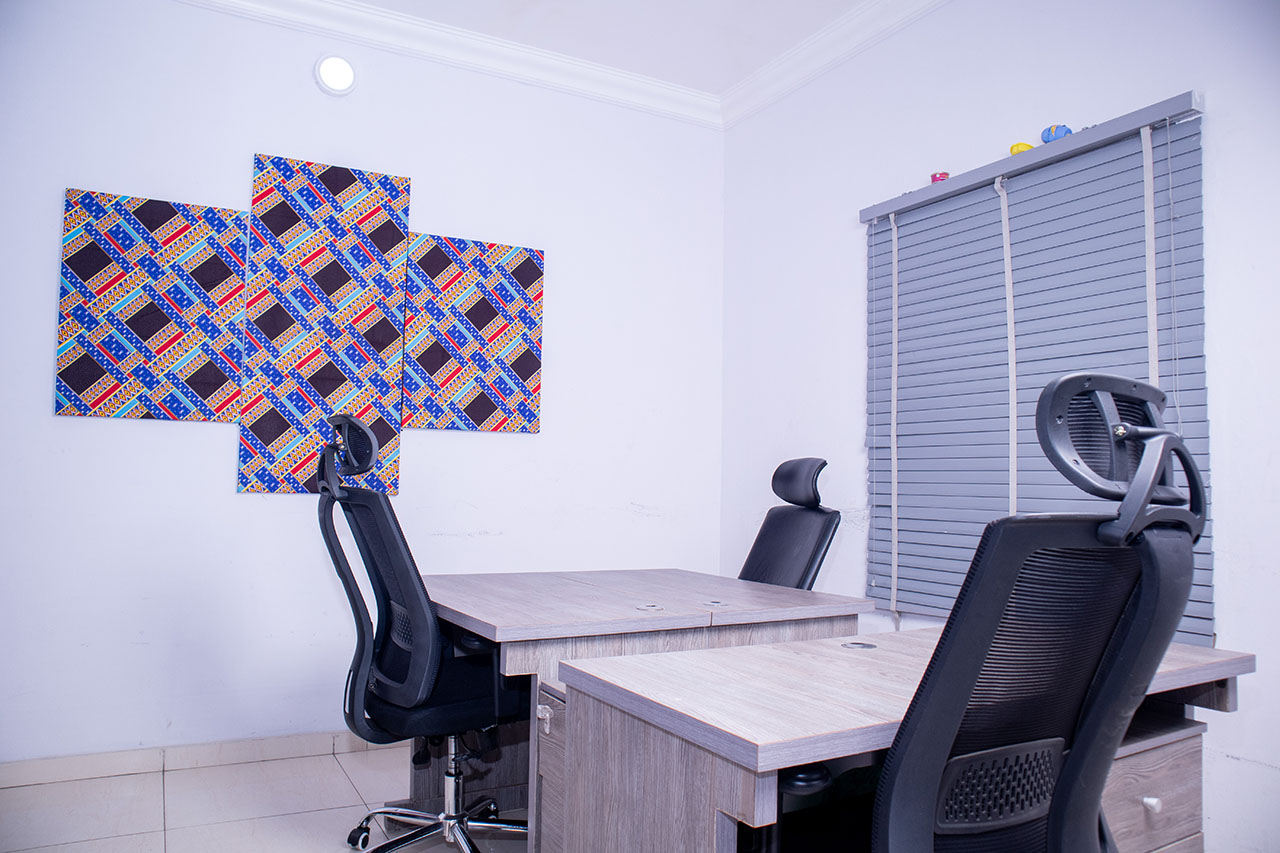 Experience Musterpoint Ogba