Our Focus
MusterPoint is a cluster for innovative solution providers. We leverage on the strength of our community of techy, founders, social entrepreneurs, tech companies, development organisations, government and Impact Investors to develop smart solutions to social problems in Africa.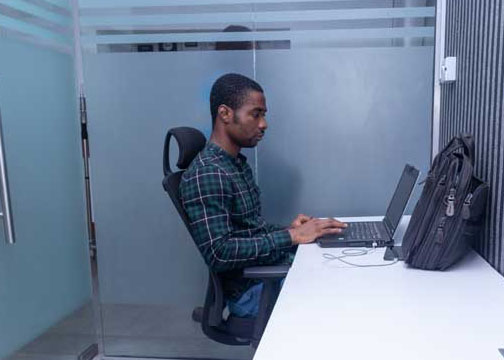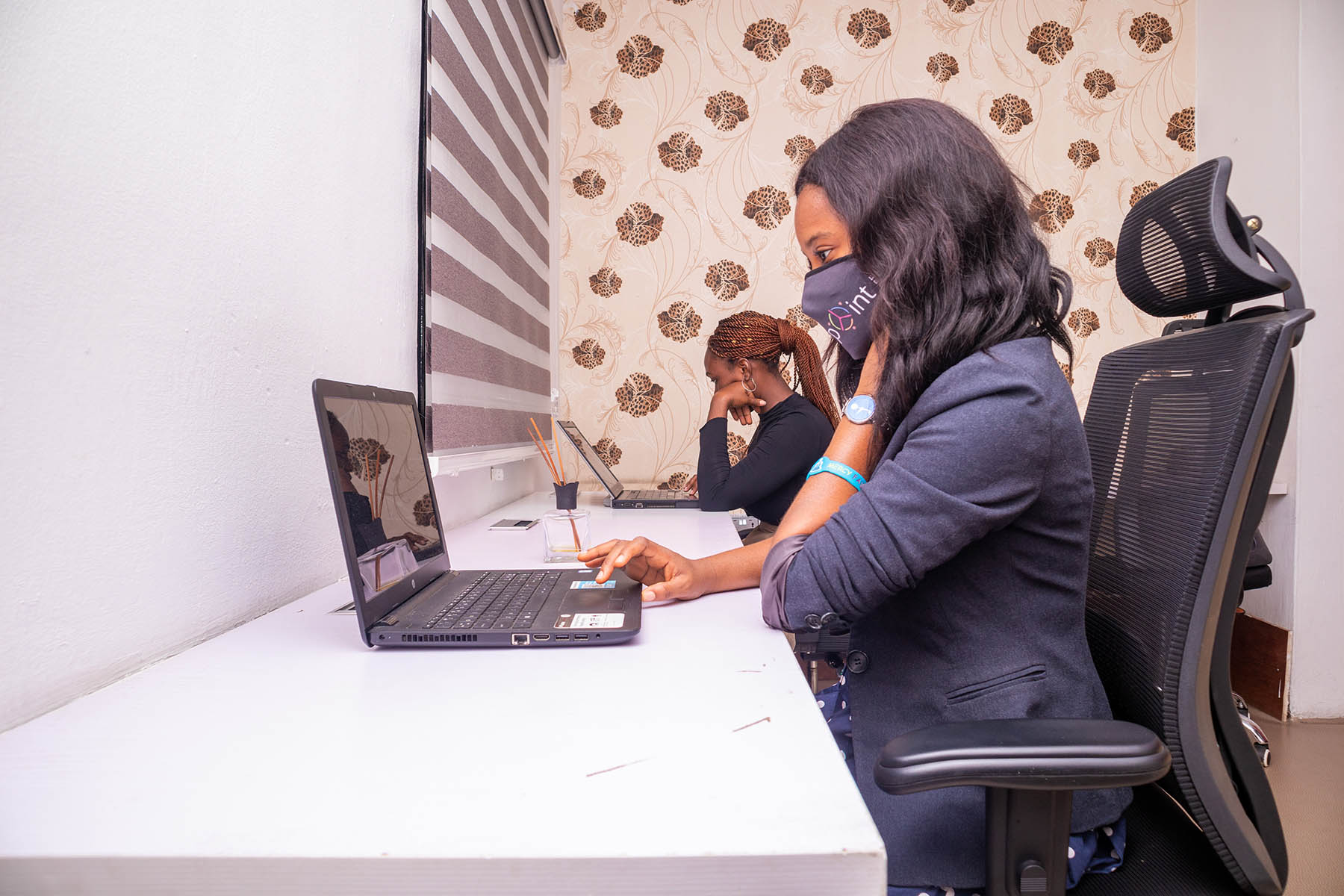 Our Impact
At MusterPoint, we are bridging the inequality gap by creating intervention programs that leverage innovative technology to build capacity in our people and improve the quality of their lives.
Areas of Focus: Enterprise Development Training and Digital skills Training.
Clients and Partners