Moving work closer to employees
Activate an office closer to your employees while saving up to 50% in real estate expenses.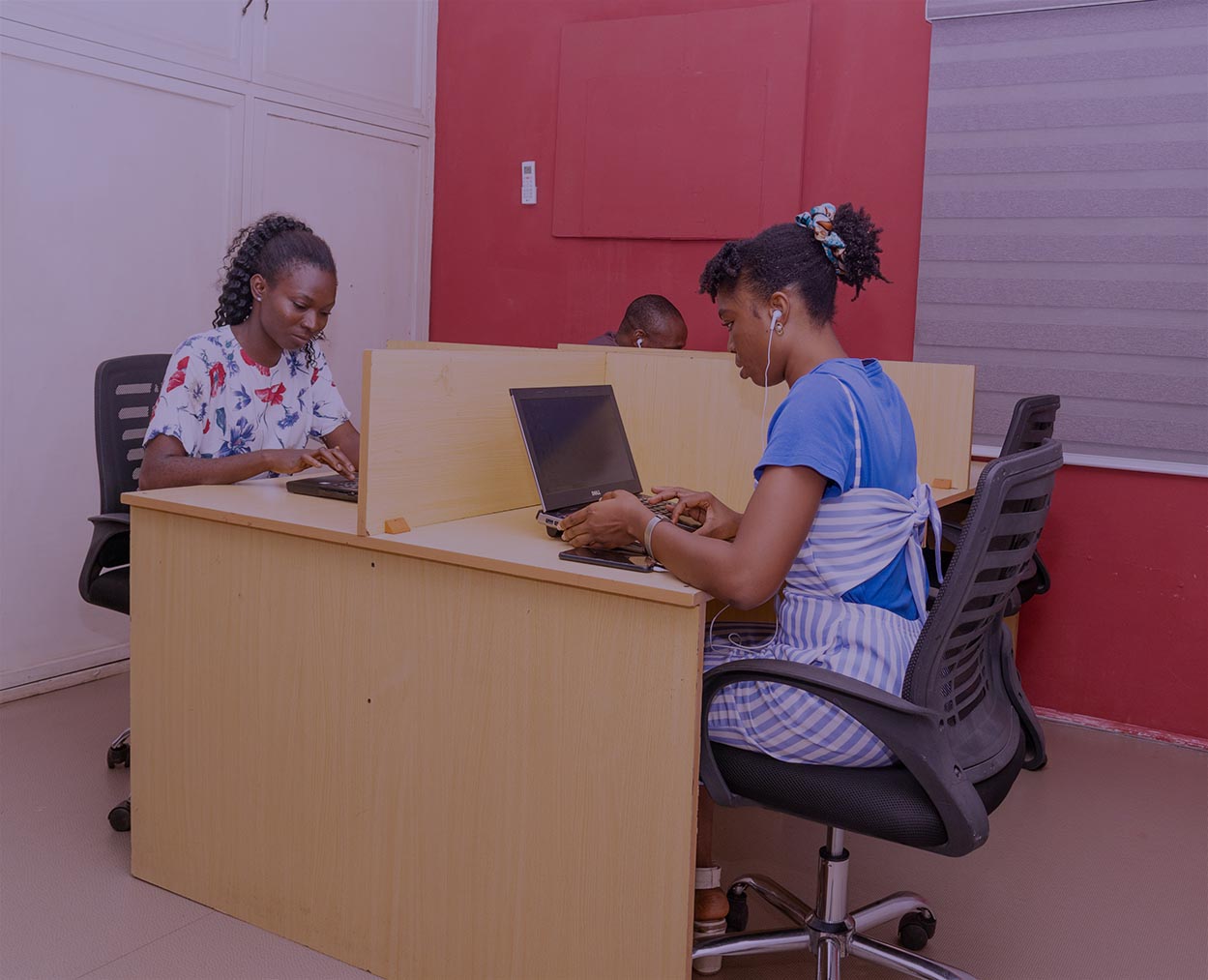 Capital Efficiency
With Proximity Workspaces you can convert your CAPEX for real estate to OPEX. Our workspace solution offers capital efficiency as we cover the upfront setup cost.
Increased Productivity
With access to Proximity Workspaces, employees can reduce their commute time significantly and be able to spend more of their time been productive.
Talent retention and attraction
Attracting and retaining top talent is one of the challenges of a post Covid-19 economy. Our well curated Proximity Workspaces that is closer home and available round the clock will ensure companies can attract and retain talents.
Access to new markets and product innovation
Proximity Workspaces make it easier to access new market through product innovation as employees who are fully immersed (work and live) in these residential communities can have a better understanding of the lifestyles, desires and needs of people living in the communities.