We work with organization to leverage on startup thinking and methodology to innovate and develop new business models to solve social and commercial problems.
We work with corporates to help them respond to these changes internally and form alliances with startup environments that provide an opportunity for them to achieve their innovation objectives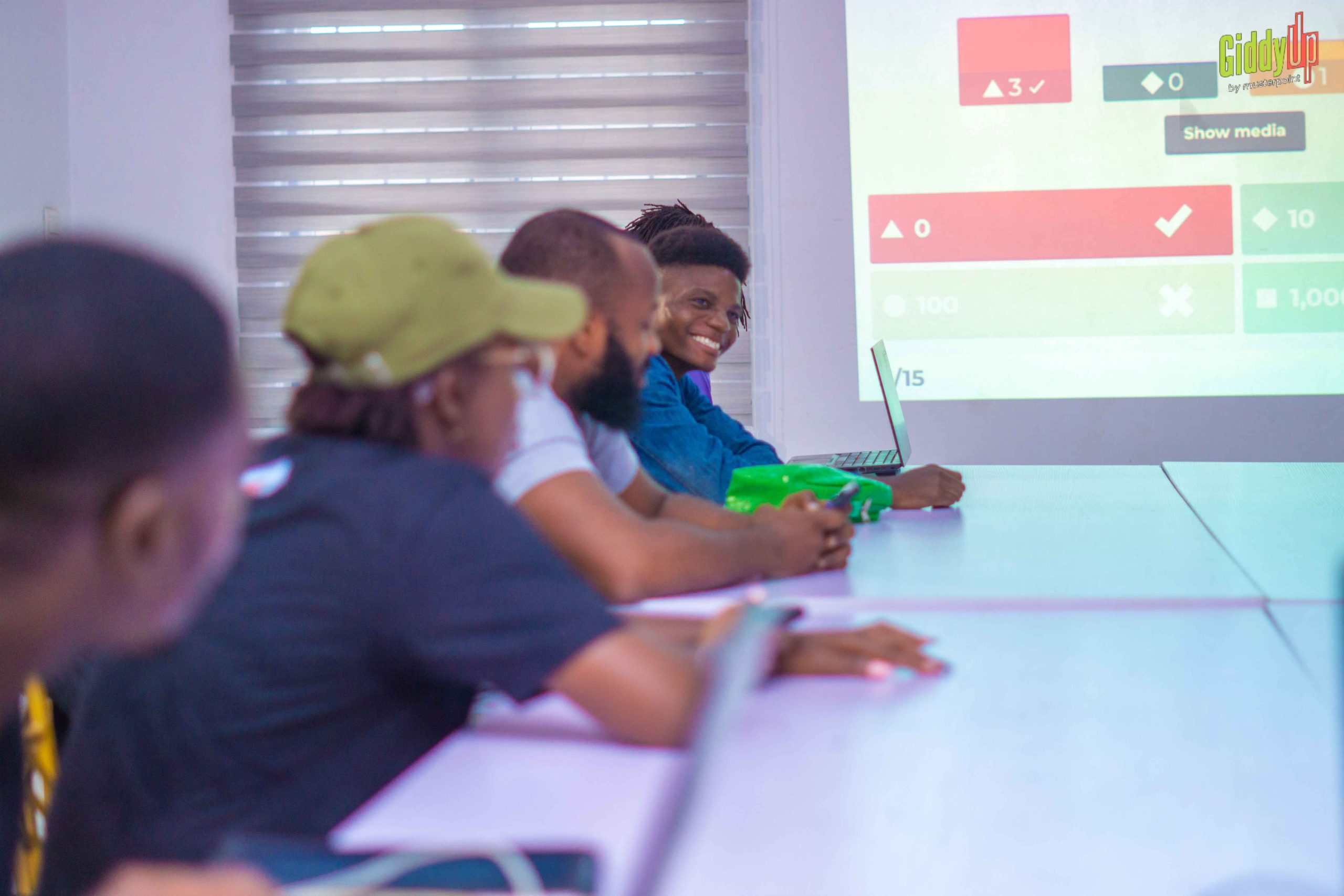 Enabling the Future of Africa
Several business sectors are going through disruptions that are driven by a digital shift enabled by technology. As the world goes more digital, the emergence of digital natives is driving rapid change in how businesses are conducted leveraging on the digital revolution to deliver goods and services as the only strategy against losing market share. 
We use our wealth of experience in startup thinking and methodology to help businesses and individuals develop innovative solutions that help them stay agile and ahead of the competition. We understand how to rightly interpret changing consumer behavior and help businesses innovate internally to respond to these changes.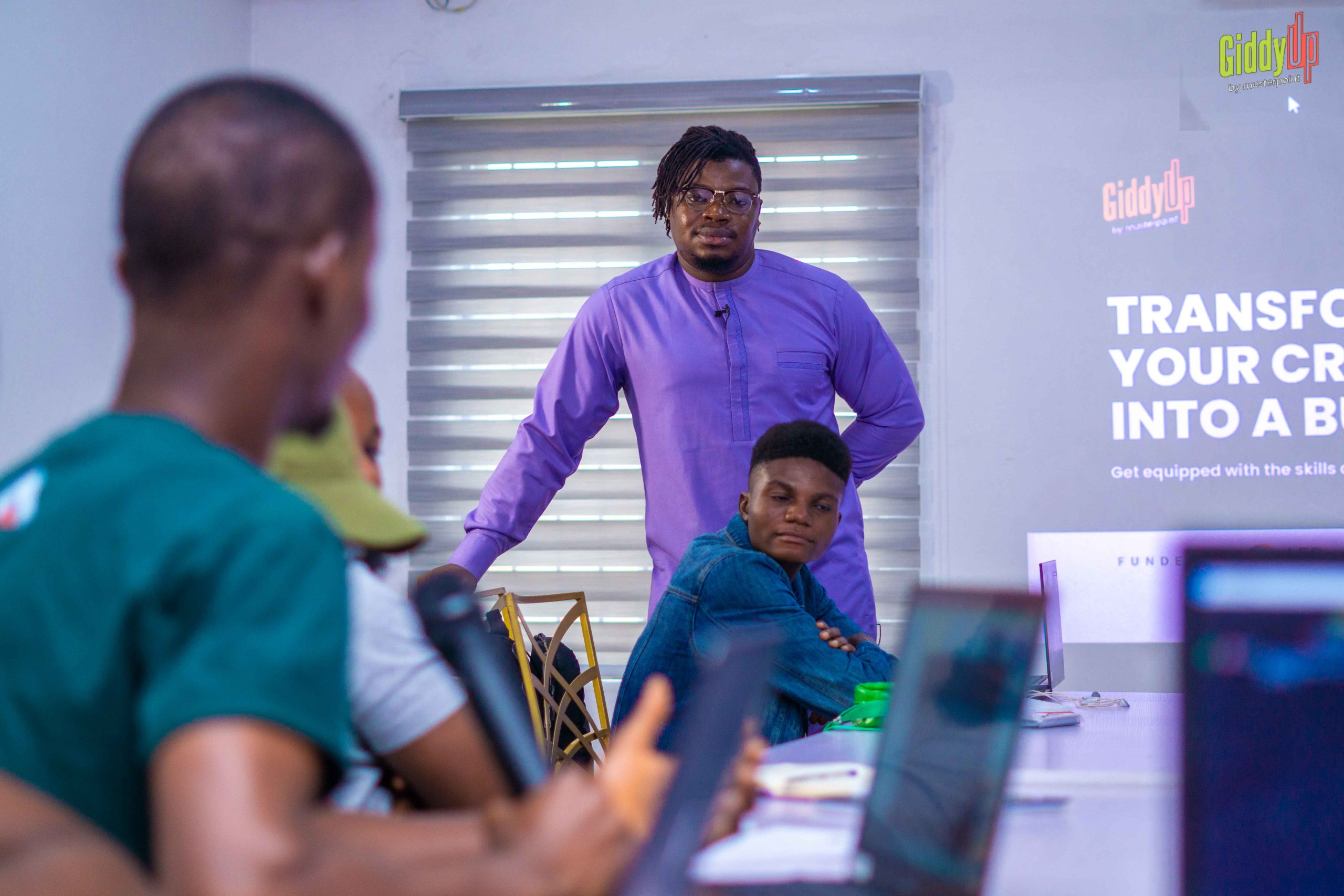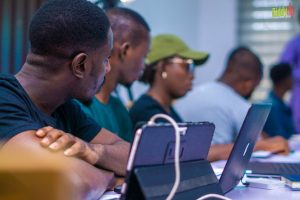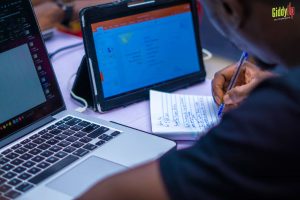 We have 25+ Years of Experience in Restaurant.
Vim id mazim bonorum, modo erat quas et cum, sale salutatus incorrupte vis an. In animal recusabo nam, ad est alia primis prompta. Mei an possim molestie euripidis, ex eruditi scaevola vituperatoribus pri, ea praesent mediocrem efficiantur nec. Eam ullum accusata posidonium in, ea vis eros sale disputationi. Sit an nemore omnesque.