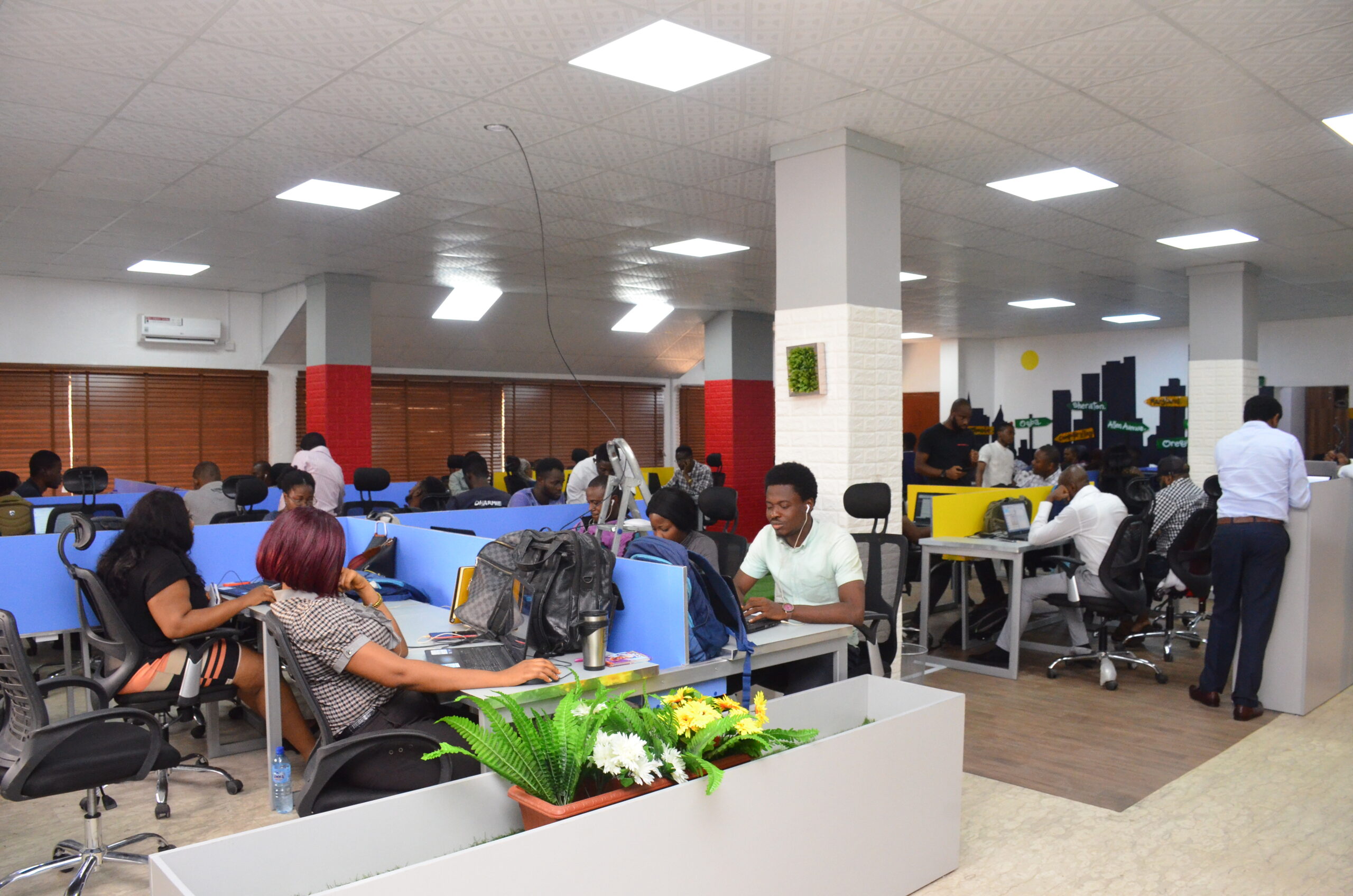 Get the most out of your office space.
We're Musterpoint, Ideal Co-working Space for Creativity and Success
MusterPoint is a cluster for innovative solution providers. We leverage on the strength of our community of techy, founders, social entrepreneurs, tech companies, development organisations, government and Impact Investors to develop smart solutions to social problems in Africa.