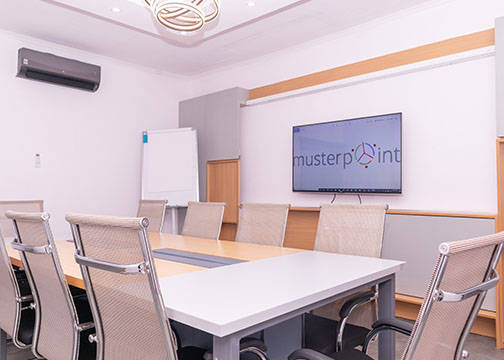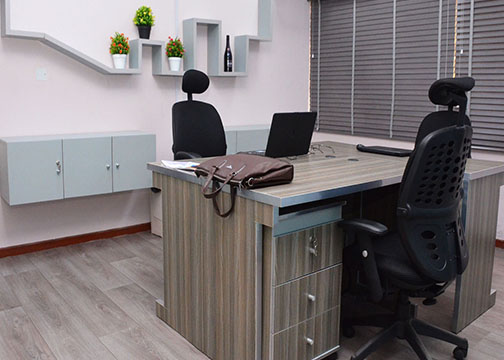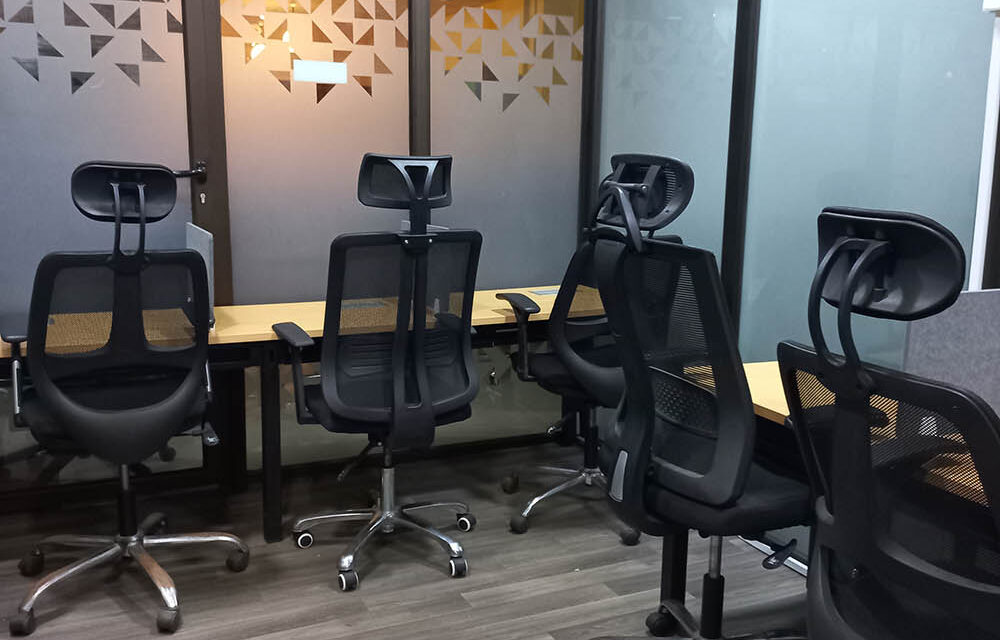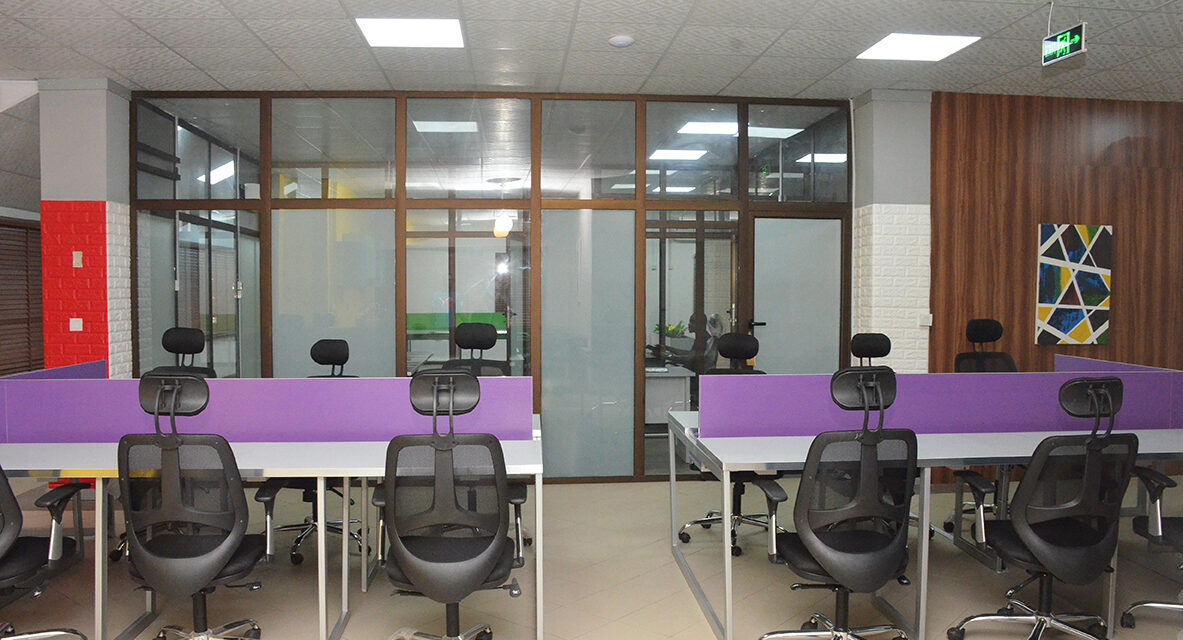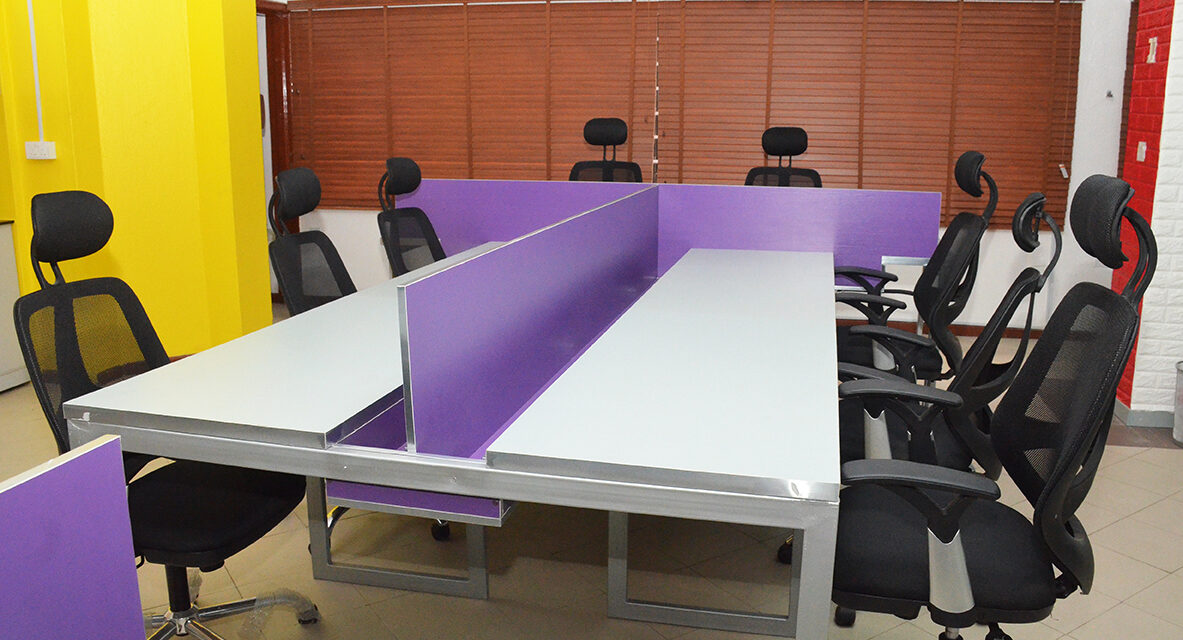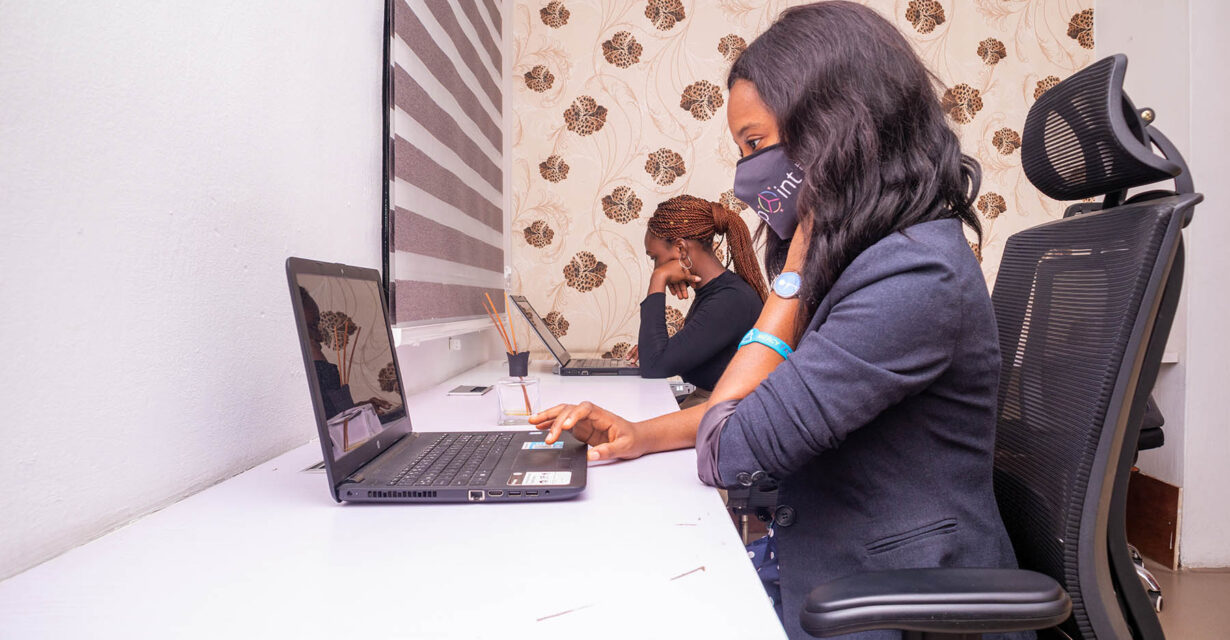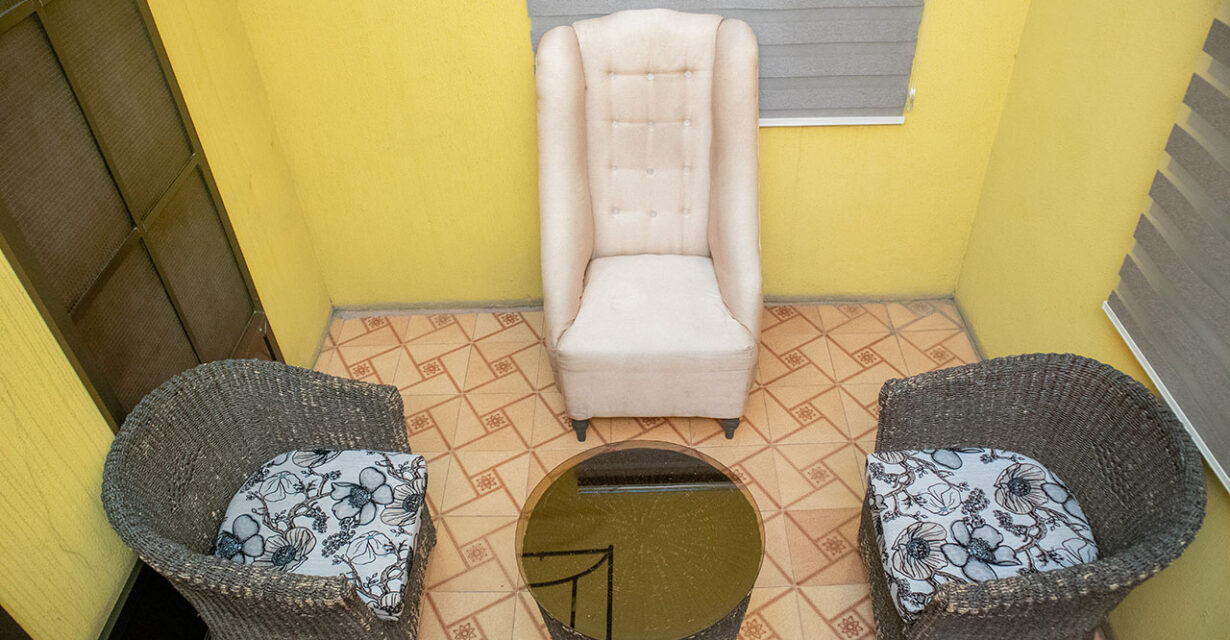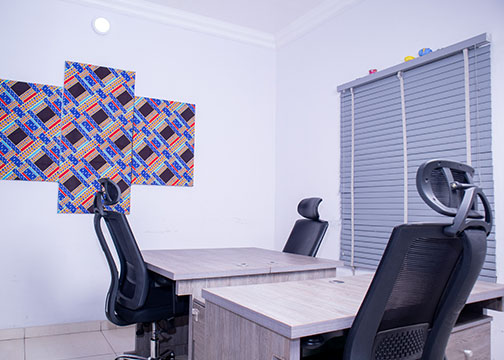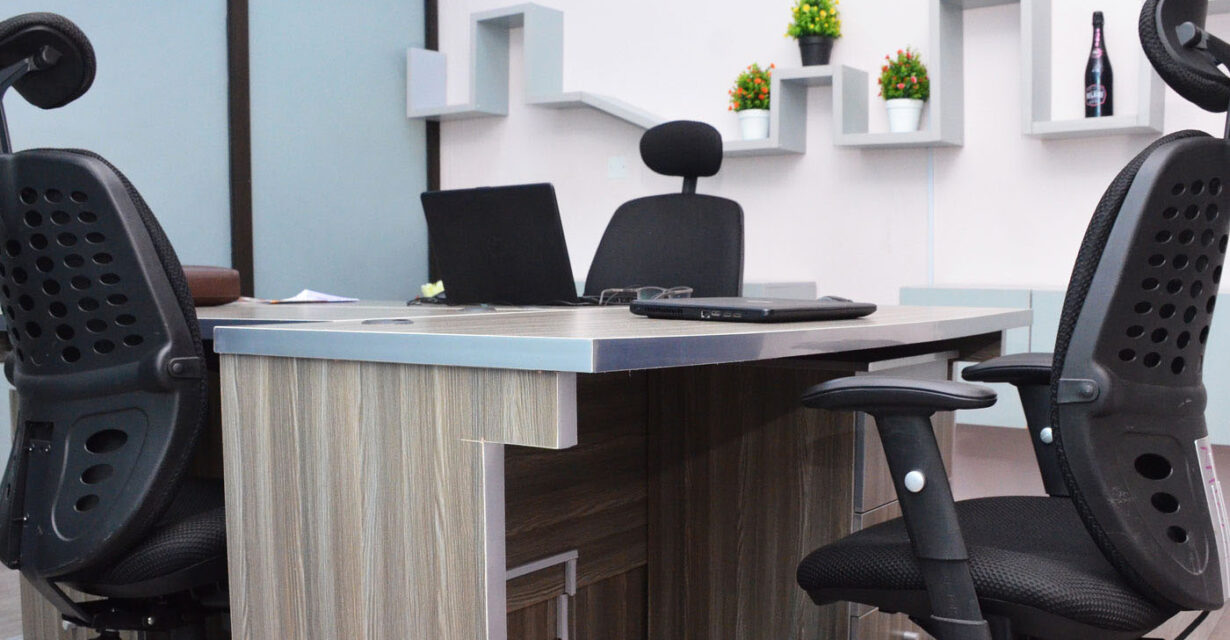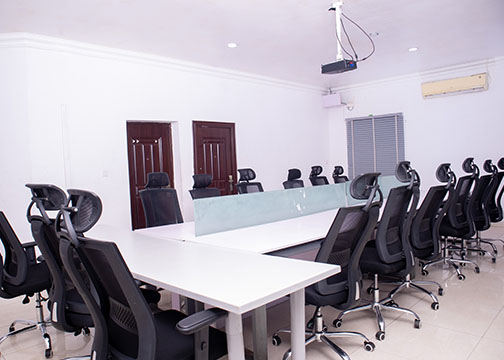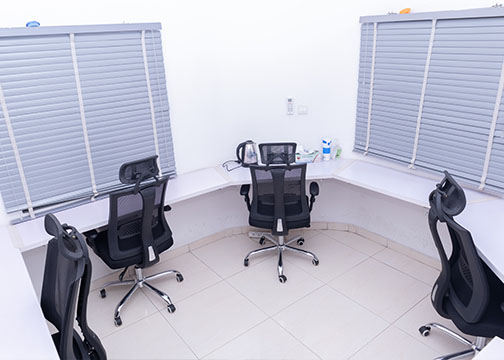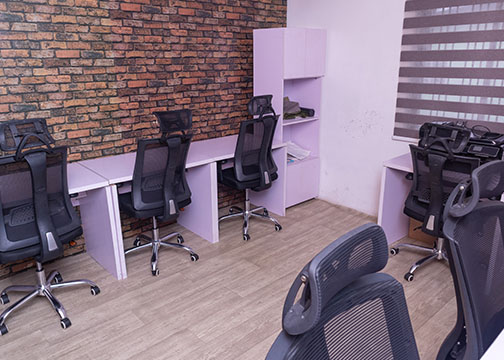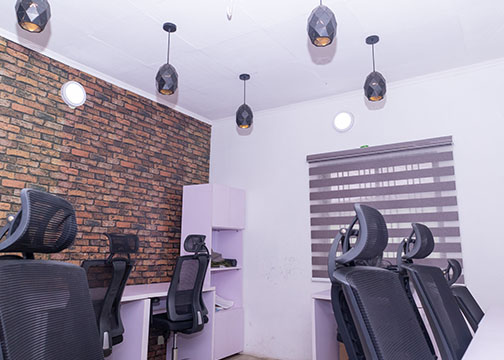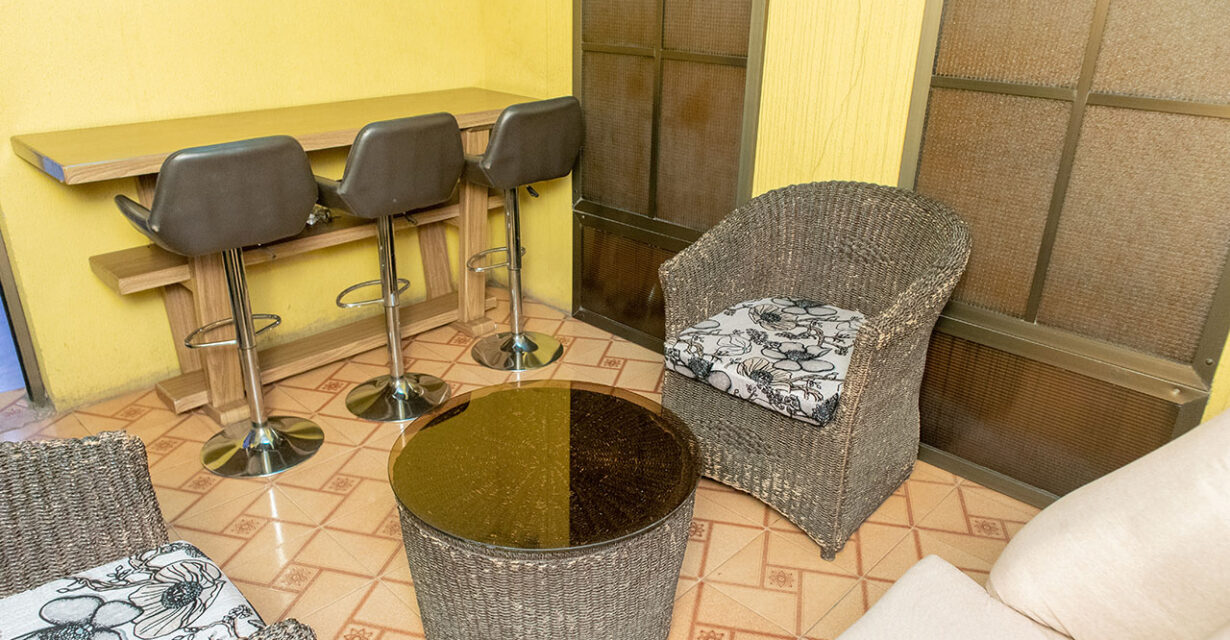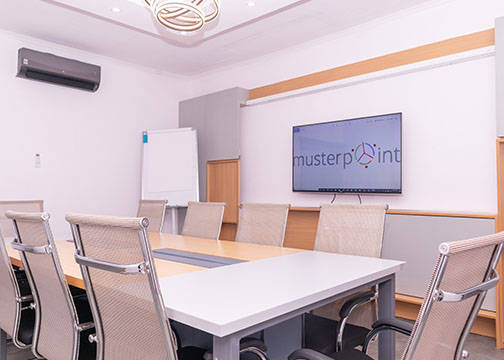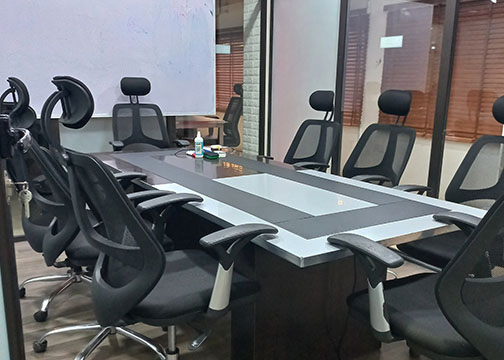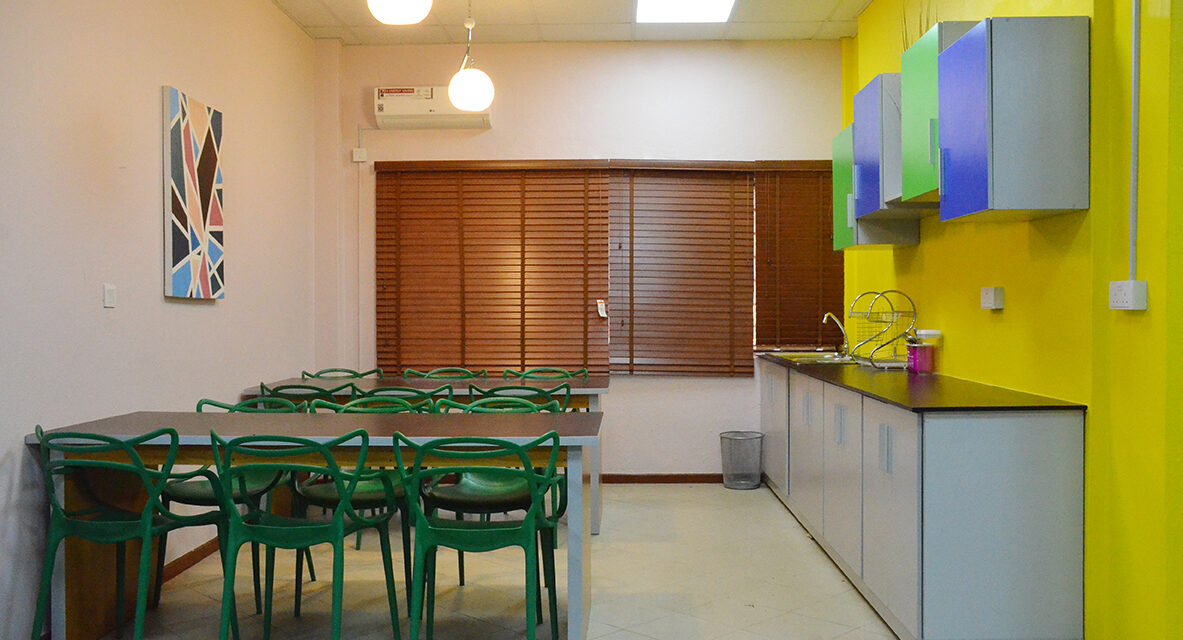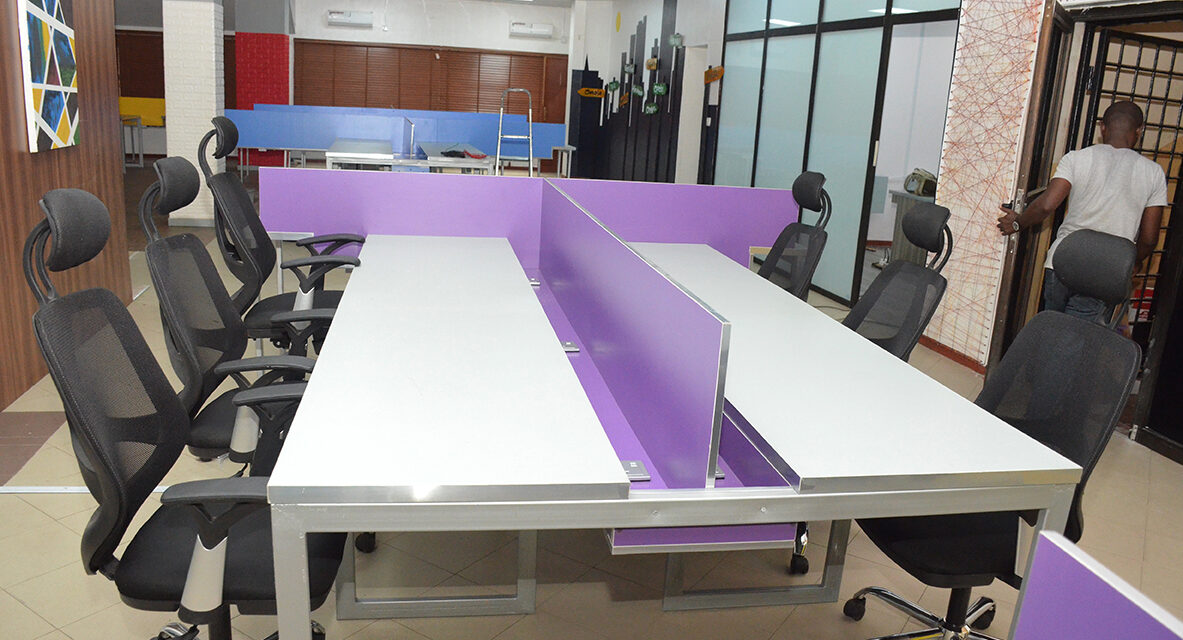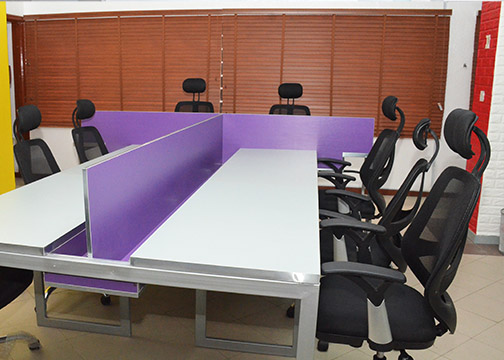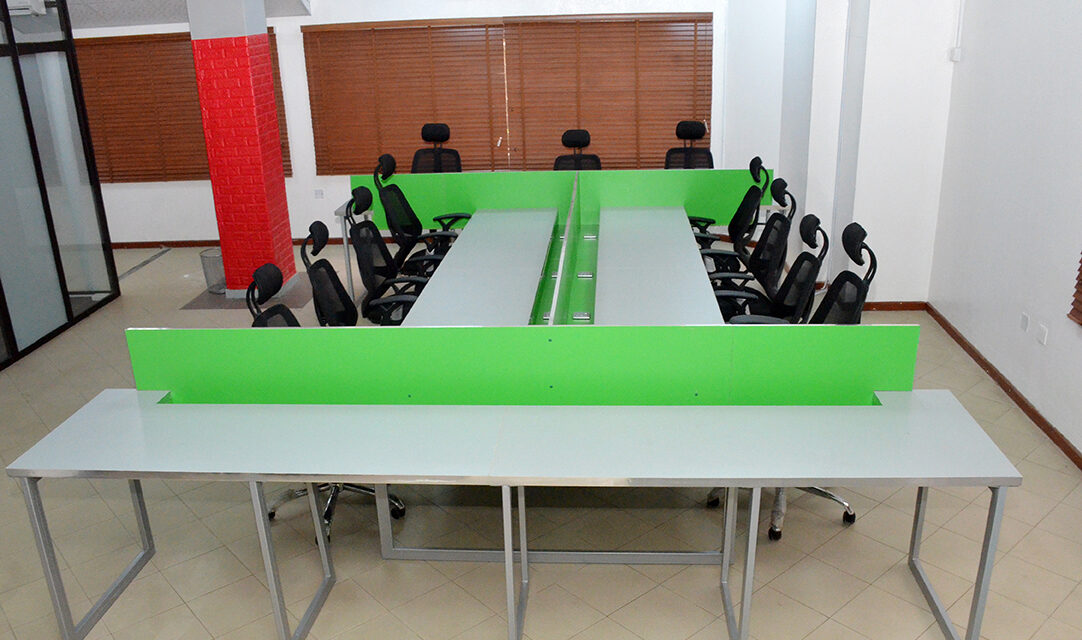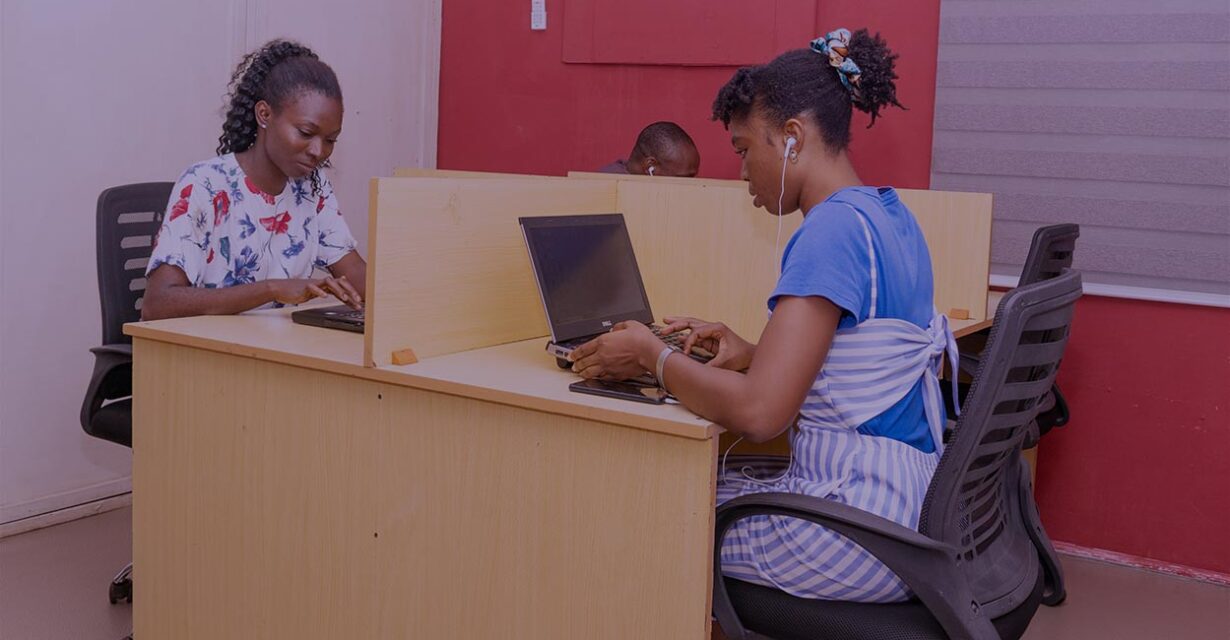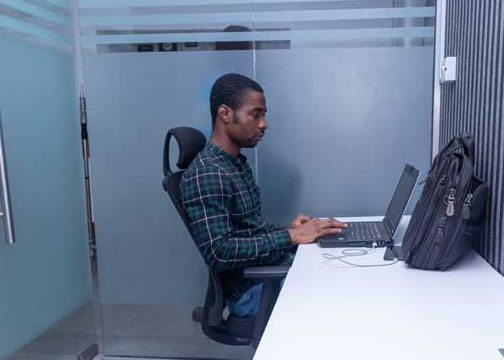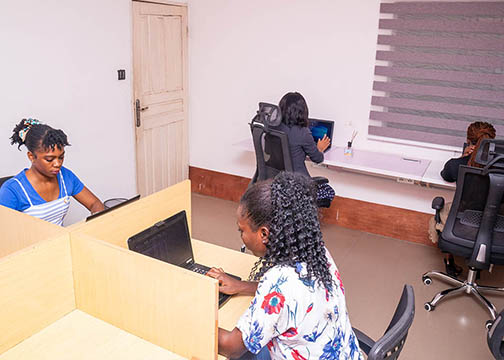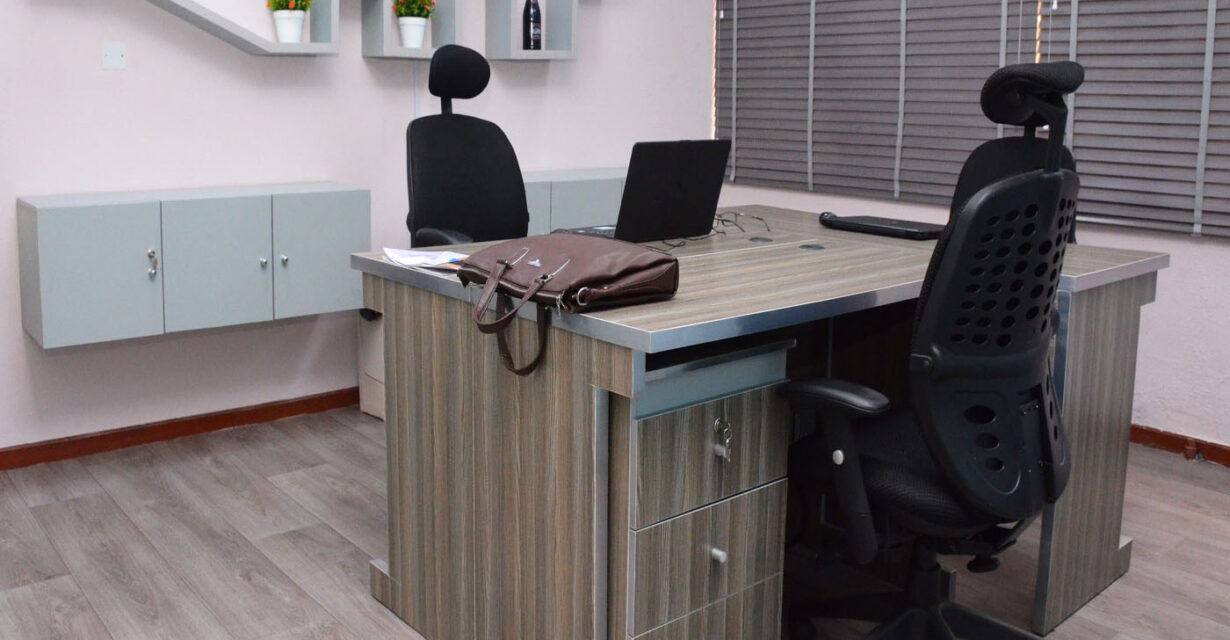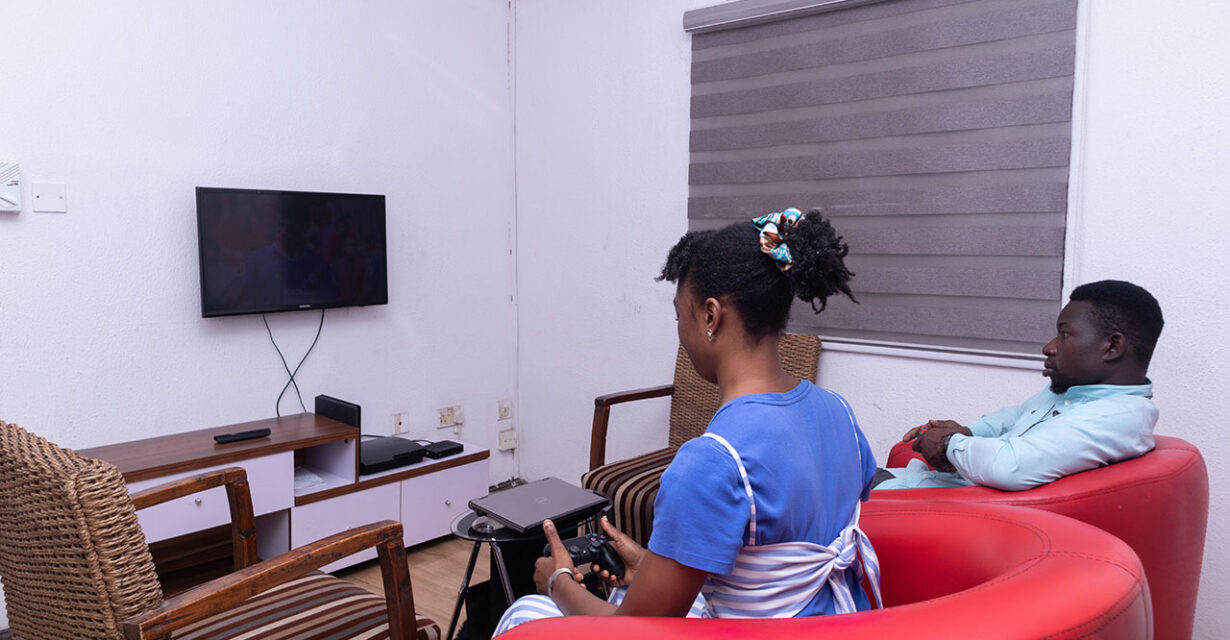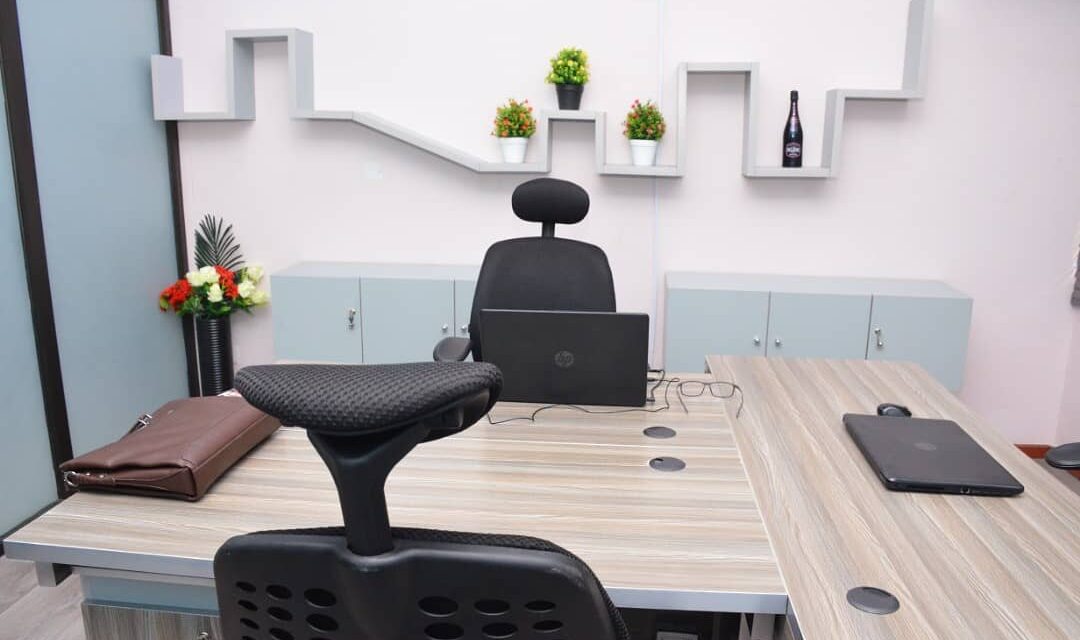 This centre is located in Ogba in one of the most popular regions in Lagos. The 2-storeyed building provides the facility of internal parking to visitors. The location also offers easy connectivity through via several roads.
It comes fully equipped with spacious meeting rooms suitable for accommodating your team. You also get access to hi-tech infrastructure like video projection and conferencing for creative brainstorming sessions and collaborative meetings with your team members. High-quality, spacious meeting rooms and collab zones ensure a dynamic work environment that fosters teamwork, planning, and road mapping.
1 Adekunle Owobiyi Close Off Oladele Kadiri Close, Ogba,Lagos
Book a private viewing and let our specialists design a plan based on your lifestyle needs!
All
Abuja

(1)

Allen

(1)

Ogba

(1)

(3)